The Year 3 and 4 girls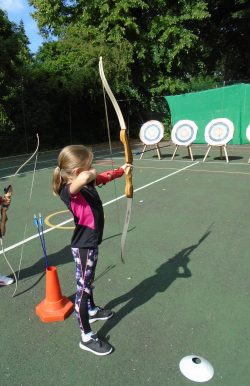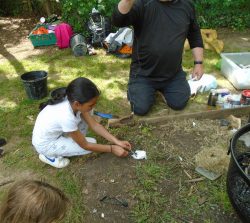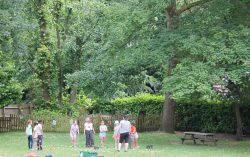 have channelled their inner Bear Grylls today by taking part in a whole day of Bushcraft activities.  They have enjoyed archery, various problem solving activities, fire starting with flints and shelter making.  Some of the girls camped out under the stars tonight after cooking their tea over the camp fire.  There will also be the obligatory sing song round the fire and plenty of marshmallows to toast!
"The girls have really got stuck into the activities and it is great to see them working as a team and being so resilient when faced with tough challenges.  It is days like today they will look back at so fondly in the future; we aren't just educating them we are creating memories!" said Penny Woodcock, the Head teacher.